Launch of UN70: A new agenda
Historical archive
Published under: Solberg's Government
Publisher Ministry of Foreign Affairs
News story | Date: 24/02/2015
Minister of Foreign Affairs Børge Brende launched the Ministry's "UN70: A new agenda" project at an open meeting on 17 February.
In his introduction, Mr Brende pointed out that strengthening the UN is the best investment in peace, security, development and human rights. He also underlined that it is the member states themselves that own the UN, and that every country has a responsibility for helping to reform the organisation. The fact that Norway has launched UN70: A new agenda shows that we are shouldering our share of this responsibility.
See the introduction from the meeting.
FN70: En ny dagsorden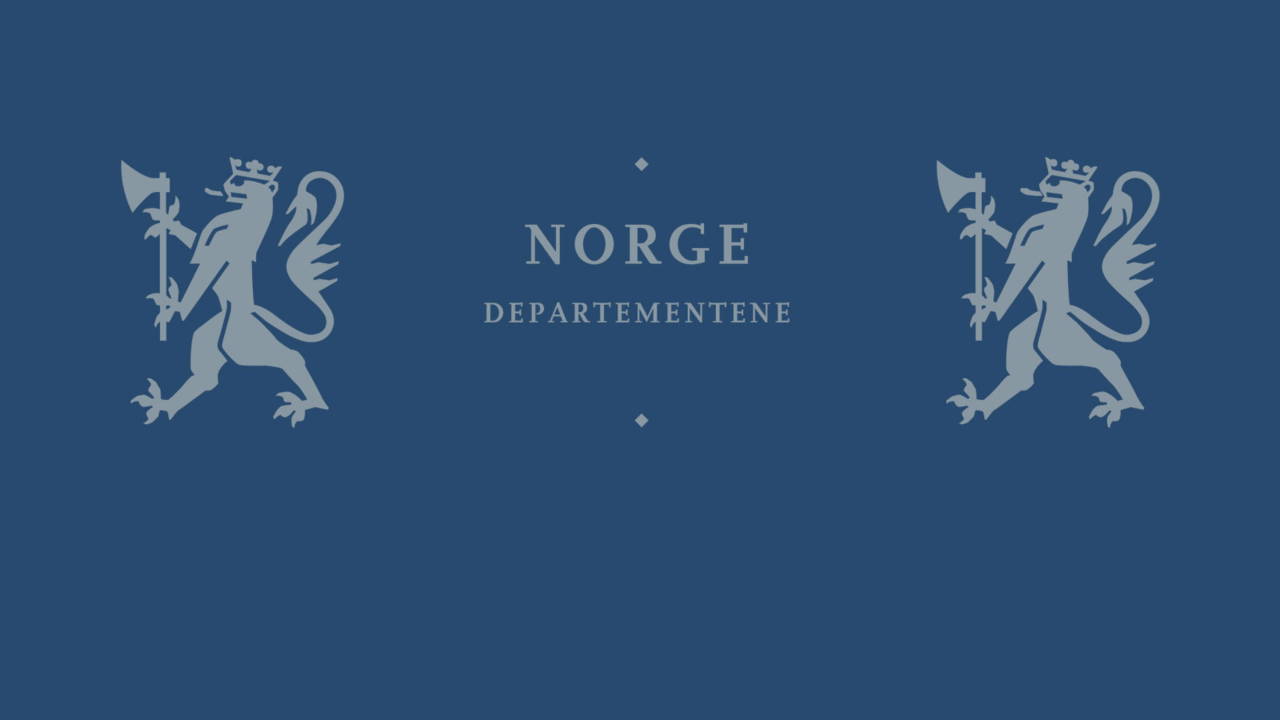 See broadcast