The Mission of Norway to the European Union receives over 9000 visitors every year. We welcome government ministers, members of the Norwegian parliament, representatives of counties and municipalities, students, non-governmental organisations, private businesses and more.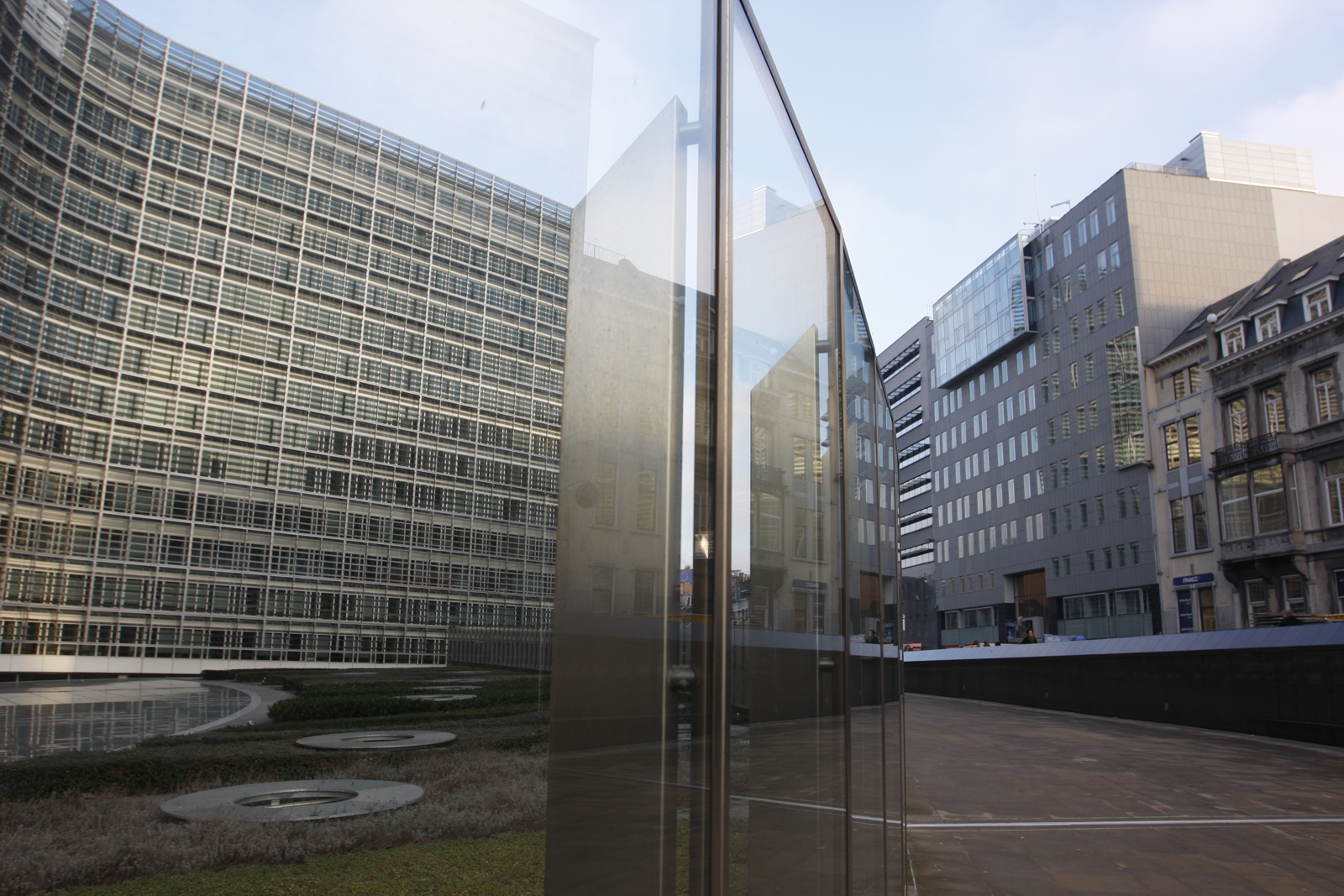 | | |
| --- | --- |
| | The Mission of Norway to the EU has taken precautionary measures regarding the spread of the coronavirus. All visiting activities are currently suspended. These measures will last until further notice. |
The Mission of Norway to the EU also hosts a number of seminar and conferences each year at Norway House, often in cooperation with the EU institutions, think tanks or other organisations in Brussels.
Visits
The most common subjects of our lectures are the EEA Agreement and Norway's relations with the European Union. Such a lecture lasts on average 1 to 1 ½ hours. However, we can also provide a half-day programme that includes three or four other topics. Speakers are selected on the basis of the composition of the groups and their specific requirements and interests.
In view of the huge amount of interest, those who wish to visit the Mission are asked to submit a request at least two months in advance. Due to the fact that we receive a number of visits at short notice from officials and due to major unforeseen events, it reserves the right to alter dates and times.
For information and assistance in arranging visits, please contact the Mission by e-mail: info.eudel@mfa.no
If you are also considering visiting some of the EU institutions or EFTA, we recommend that you contact their visits services well in advance. For example, reservations for visits to the Council of the European Union should be made three months in advance.
More information:
To learn more about The Mission of Norway to the EU, please visit the official website: http://www.eu-norway.org/mission/