Action zone in Finnmark and Nord-Troms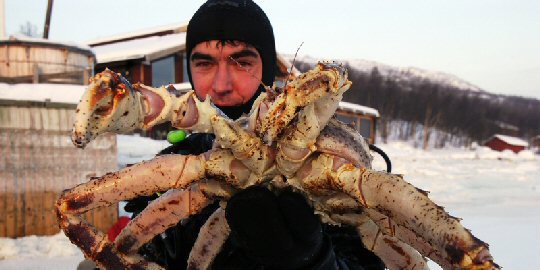 The action zone covers all municipalities in the county of Finnmark in addition to seven municipalities in Nord-Troms: Kåfjord, Skjervøy, Nordreisa, Kvænangen, Karlsøy, Lyngen and Storfjord.
The zone was established in 1990, motivated by the negative trend in population and commerce. In 2003–2004, a White Paper was issued regarding the action zone.
The most important policy instruments in the action zone are:
Exemption from employers' national insurance contributions
Write-down of student loans by up to 10 percent of the original amount, maximum NOK 25,000 per year
Exemption from electricity tax on consumption
Reduction in personal taxation
Increase in family allowance – the so-called "Finnmark supplement"
Former studies have concluded that these policies have had a positive impact.