Article | Last updated: 23/05/2011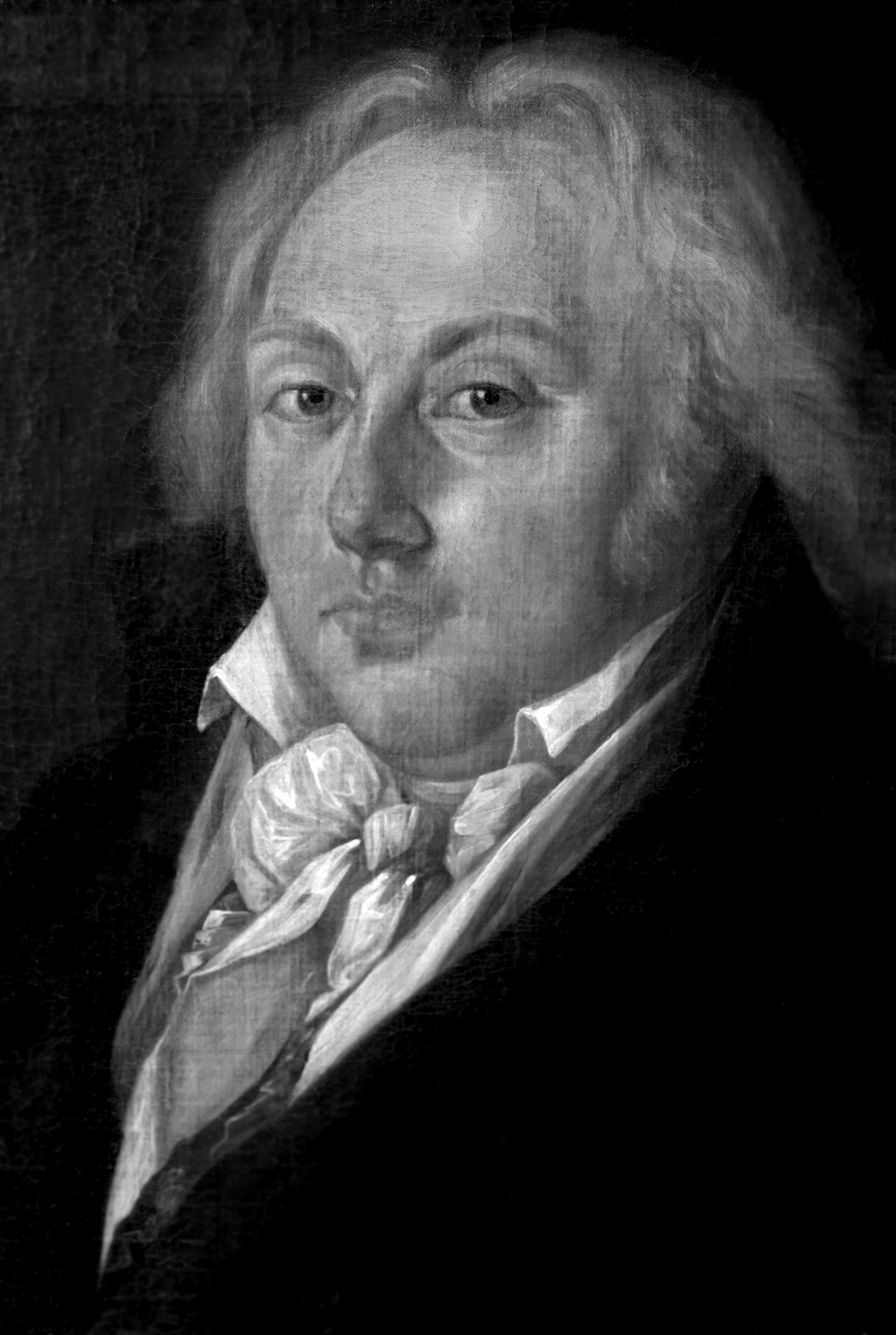 Mathias Otto Leth Sommerhielm was civil servant and politician.
(Painting: Tomb Estate, photo: NTBScanpix/Prime Minister's Office).
Councillor of Government 2 March-19 May 1814, Chief of 3rd Ministry (justice affairs). Councillor of State 19 May 1814-1 July1822, Chief of 3rd Ministry (justice affairs). Confirmed in office 11 November 1814. Chief of 2nd Ministry (Justice Affairs) 27 November 1814, also First Minister 31 January 1815. Member of the Council of State Division in Stockholm June 1815. Chief of 2nd Ministry (Justice Affairs) and First Minister September 1816. Member of the Council of State Division in Stockholm May 1817. Chief of 6th Ministry (Military Affairs) October 1818. Chief of the Ministry of the Army and First Minister 1 January 1819. Member of the Council of State Division in Stockholm May 1819. Chief of the Ministry of the Navy and first Minister September 1820. Member of the Council of State Division in Stockholm August 1821.
Prime Minister 1 July 1822-15 November 1827.
Born in Kolding, Denmark 22 August 1762, son of Major Otto Matthias Sommer von Sommerhielm (1728-1801) (originally Sommer, ennobled 1764) and Anna de Leth (1743-1804).
Married in Copenhagen 15 July 1791 to Frederica Dorothea Sehested (1764-1799), daughter of Cornet (sub-lieutenant) Jens Frederik Sehested to Rodstenseje (1736-1766) and Charlotte Amalie von der Osten (deceased 1769).
Married in Christiania (Oslo) 26 May 1800 to Henriette Hermine Fuglberg (1778-1819), daughter of Salomon Fuglberg (1749-1819) and Dorthea Kruse.
Married in Allingsås, Sweden 19 September 1823 to Countess Christine Marie Lewenhaupt (1790-1845), daughter of Major General Charles Emil Count Lewenhaupt (1751-1832) and Christina Maria Alströmer (1762-1840).
Deceased in Stockholm 15 November 1827. Buried in Råde Church in Smaalenene (Østfold). Grave moved to the Lützow Memorial Chapel at Tomb Chapel in Råde in 1984.
In his younger days Mathias Sommerhielm undertook several journeys in Germany and France, before becoming a student in Copenhagen in 1782. He got his university degrees in Latin and Law in Copenhagen in 1785, before being appointed crown court judge in Christiania in 1789. From now on his entire career was linked to Norway.
When the Crown Court in Christiania was abolished in 1797, Sommerhielm was appointed judge at the new Akershus County Court. In 1801 he became director general of military prosecutions in Norway, and in 1802 also member of the Commissariat Collegium (responsible for the economy of the armed forces) in Norway. In 1807 Sommerhielm became member of the Superior Criminal Court and the Superior Admiralty Court in Norway. From December 1808 until December 1810 he was member of the temporary Government Commission in Norway. In 1808 he was also appointed county governor of Smaalenene.
When Prince Christian Frederik arrived in Norway as Danish governor in the spring of 1813, Sommerhielm appears to have become one of his closest advisors. He accordingly participated in the meeting of leading men at Eidsvold on 16 February 1814, where he joined those advising the Prince not to claim Norway's throne on the basis of the Royal Act of 1665, but to call a national assembly. On 2 March 1814 Sommerhielm became member of the Prince's Council of Government and chief of the 3rd Ministry (justice affairs). He continued with the same responsibility when the National Assembly on 19 May renamed the council Council of State.
Sommerhielm was on Prince Christian Frederic's side in opposing the union with Sweden. However, when the Moss Convention was signed on 14 August 1814, he adapted to the new situation. Together with Councillors of State Marcus Rosenkrantz, Jonas Collett and Niels Aall, he constituted the Council of State until the Storting on 4 November 1814 accepted the union with Sweden. On 11 November Sommerhielm and the three others were confirmed in their offices as Norwegian councillors of state, by Crown Prince Carl Johan of Sweden and Norway.
When Rosenkrantz left the Council of State on 31 January 1815, Sommerhielm succeeded him as first minister in Christiania. He also continued as minister of justice, before repeatedly shifting between being member of the Norwegian Council of State Division in Stockholm and chief of the Ministry of Justice, the Ministry of the Army and the Ministry of the Navy respectively. This frequent shifting between leading a ministry in Christiania and being one of two councillors of state with the Norwegian prime minister in Stockholm, was rather common in the years between 1814 and 1905.
Sommerhielm appears to have been one of the Norwegian councillors of state with close ties to Crown Prince and later King Carl Johan, generally submitting to the King's wishes. Sommerhielm also regularly had the King as his guest at the manor he in 1797 had inherited from a distant relative, Tomb in Råde.
In Christiania, Sommerhielm's relationship to his colleague – and minister of finance – Wedel, was not the best, probably due to their different attitude to King Carl Johan. When Wedel in 1821 refused to sign the first bonds of the debt to Denmark until the Storting had granted the means, Sommerhielm followed the King's wish and signed the bonds.
When Peder Anker resigned as prime minister on 1 July 1822, due to illness, Sommerhielm was appointed Norway's second prime minister. Sommerhielm was now impaired, and had reportedly become more interested in the pleasures of the table than in politics. After having been on leave from the office as prime minister from June 1827, he died in Stockholm on 15 November that year.
Source:
Norsk Biografisk Leksikon