Global Disability Summit 16–17 February 2022
This content is more than 1 year old. The information may therefore be out of date.
Norway, Ghana, and the International Disability Alliance (IDA) will co-host the Global Disability Summit 2022 on Wednesday 16 February from 14:00–17:00 and Thursday 17 February from 14:00–17:30. The summit will be held on a digital platform and will be streamed live.
Global Disability Summit 2022 – 16–17 February Day 2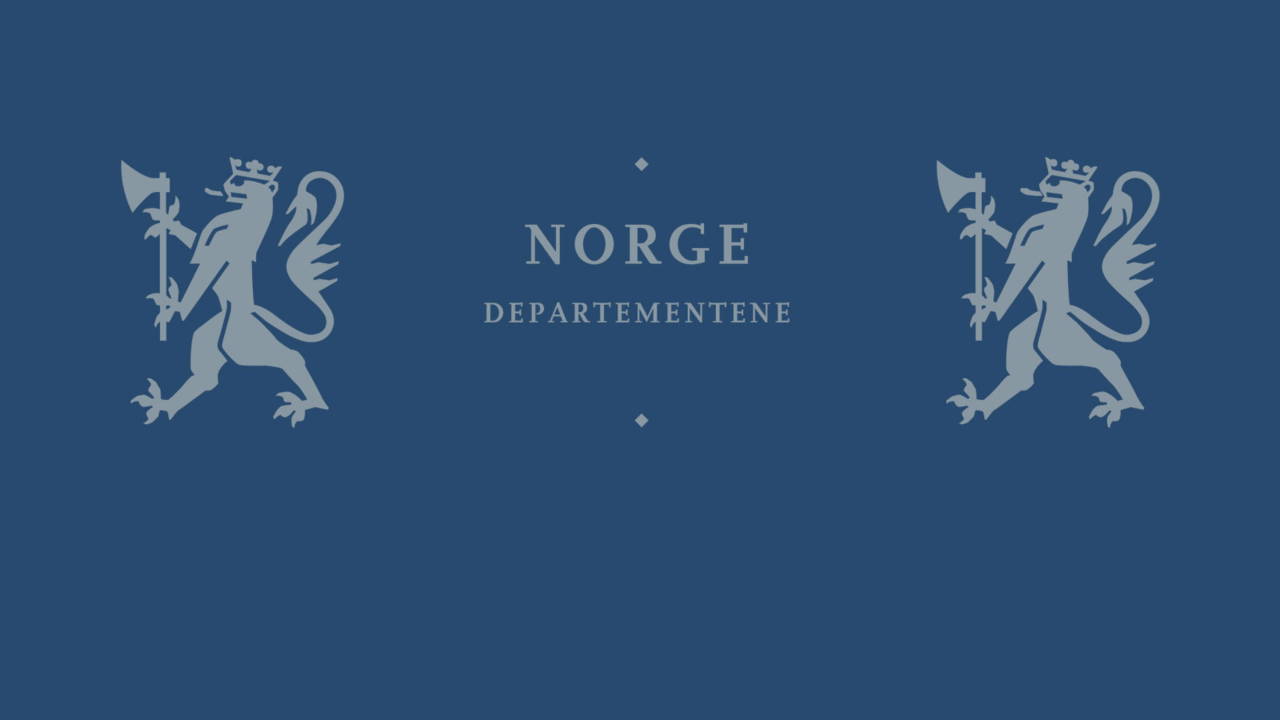 See broadcast
The aim of the Summit is to obtain lasting change for persons with disabilities. To succeed, it is vital that Governments, international organisations, civil society, and the private sector commit to strengthening their efforts to promote inclusion and rights-based development.
A range of different focus areas will be discussed under the two overarching themes, 'meaningful engagement' and 'building back better and more inclusive in light of Covid-19'. The topics of the Summit are universal and in line with the 2030 Agenda, but the Summit will focus on the countries that are the furthest from achieving the Sustainable Development Goals.
More information on the Global Disability Summit can be found on the Global Disability Summit website. Visit the website to see the programme and to register participation and commitments.
In addition to Prime Minister Jonas Gahr Støre, President of Ghana Akufo-Addo, and President of the International Disability Alliance Yannis Vardakastanis, UN Secretary-General António Guterres will participate in the opening of the Summit. Other participants will include high-level representatives from UN member states, heads of UN organisations and multilateral development banks, as well as representatives of organisations of persons with disabilities.
The streaming on this webpage will only provide English translation. For other languages, please register your participation.