The SGBV Conference on Web TV
Historical archive
Published under: Solberg's Government
Publisher Ministry of Foreign Affairs
News story | Date: 16/05/2019
The international conference Ending Sexual and Gender-based Violence in Humanitarian Crises will take place in Oslo, Norway, on 23-24 May 2019. You can follow the conference directly on web TV Thursday 23 May from 9 AM.
The conference will be hosted by the Norwegian Government together with the governments of Iraq, Somalia, and the United Arab Emirates, the UN entities OCHA and UNFPA, and the International Committee of the Red Cross (ICRC).
All UN member states are invited to participate at ministerial level. A broad range of civil society organisations and influential individuals, including 2018 Nobel Peace Prize Laureate Dr Denis Mukwege, will also participate.
The first day of the conference, Thursday 23 May, will focus on the work of civil society organisations and will be hosted by Norwegian Church Aid and its partners. The outcome of these discussions will feed into the high-level day of the conference, Friday 24 May.
More information, including a tentative programme, is available on the conference website www.endsgbvoslo.no.
Den internasjonale konferansen Ending Sexual and Gender-based Violence in Humanitarian Crises DAG 2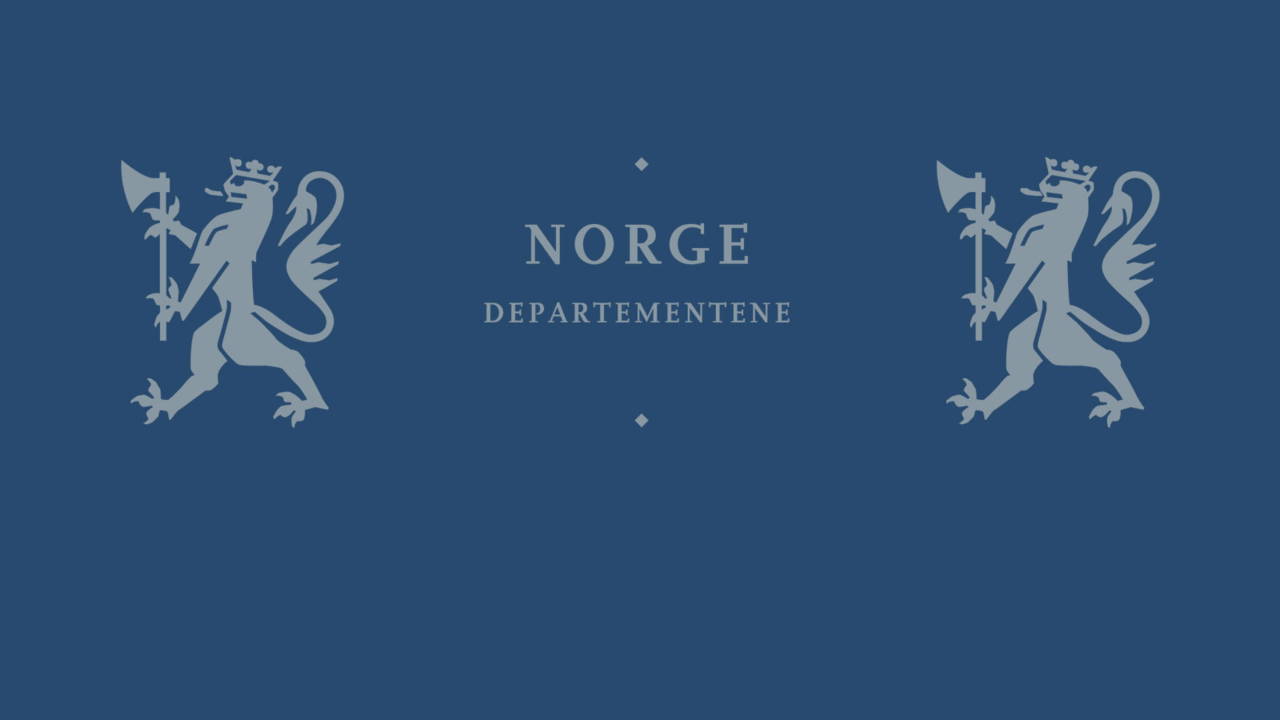 See broadcast
Pressekonferanse: Ending Sexual and Gender-based Violence in Humanitarian Crises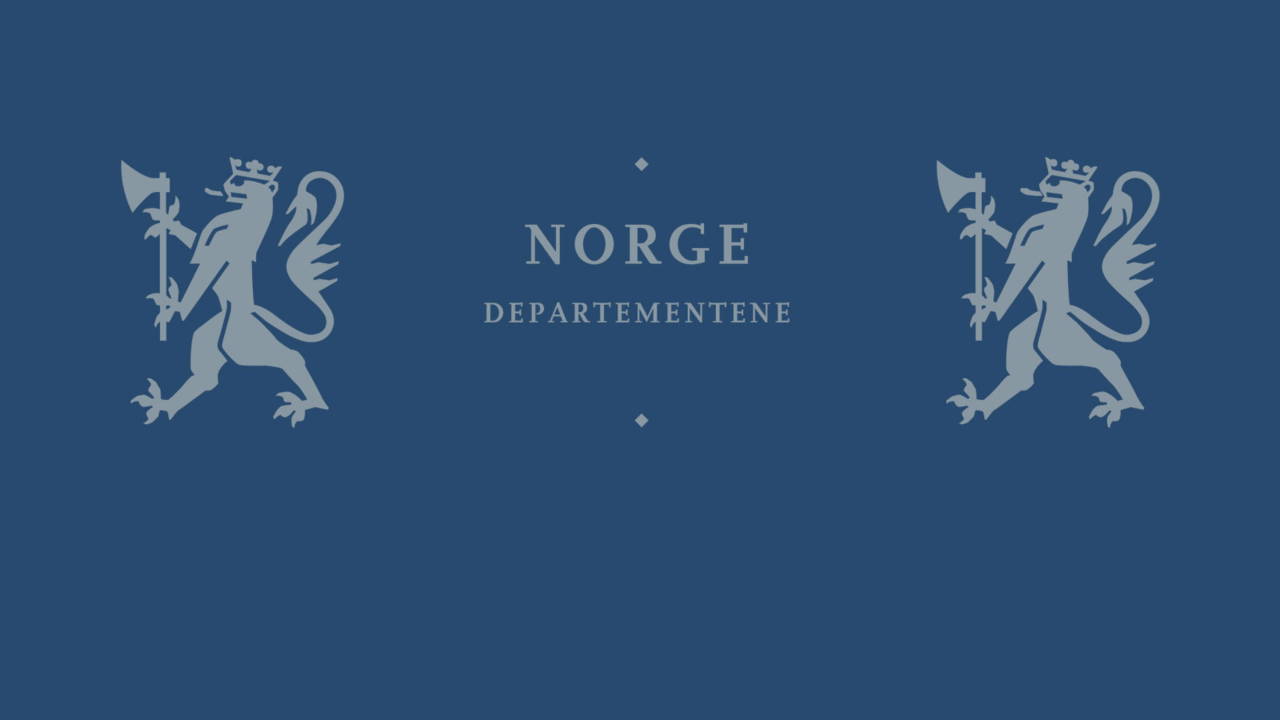 See broadcast
DAY 1: Ending Sexual and Gender-based Violence in Humanitarian Crises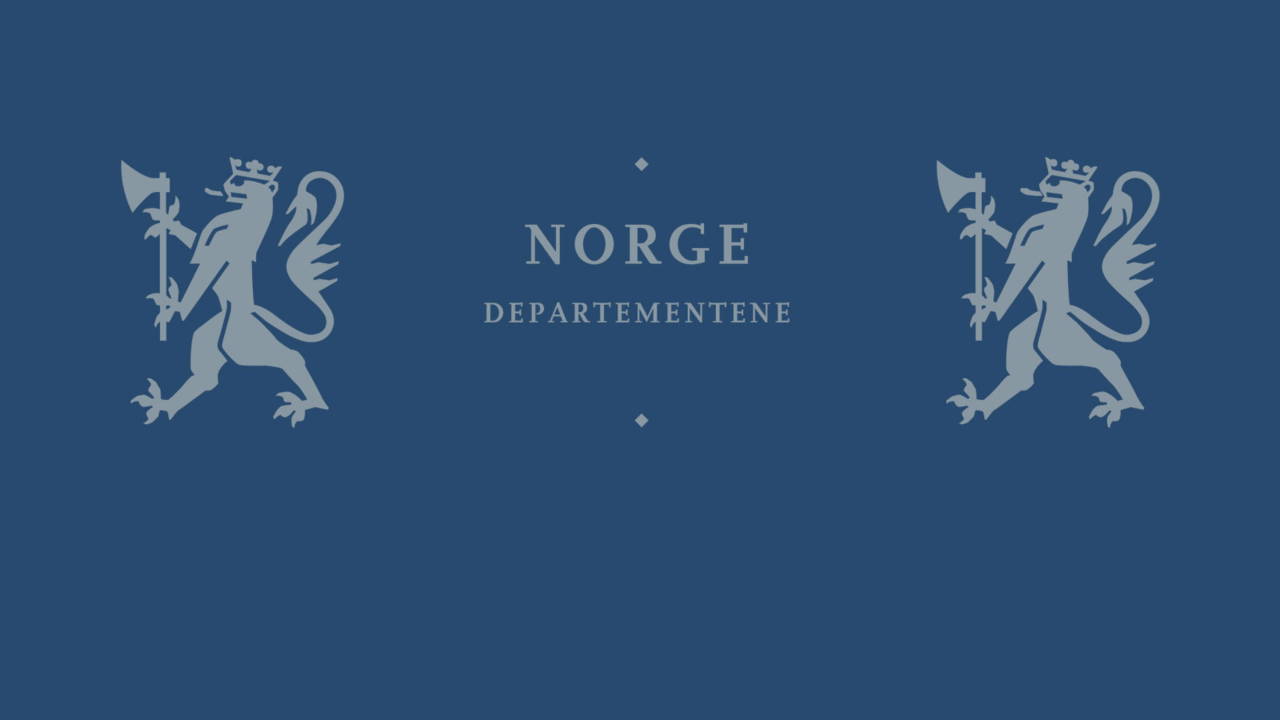 See broadcast